Everyone smiles when experiencing the Startent, again and again. Why?
Stylish, chique, elegant, cosy, trendy and timeless.
Warning: Attention Grabber
Inside out and outside in: advantages of inside & outside living gathered together.
Sun or rain, hot or cold, Startent is a shelter for all weather conditions
Biggest surface covering with minimal supporting elements
Possibility to personalise with color, print or add-ons
Original manufacturer since

1999

, no lookalike
As a market leader with more than 20 years of experience, we are your supplier of the Startent.

Cheap, cheap, is what the birds do and the chinese make – not we.

Developed in Belgium and manufactured in our Polish factory: value for money warranty.

Delivery time, transport issues, durability… don't worry, it's all covered.

Back-up and Repair Service is available

We are professionals working with professionals.
Startent is a money making investment.

High, higher, highest quality for a long, longer, longest lifetime.

Quick mounting without complexities means flexibility and saves time.

Very compact for storage and transport

All components can be ordered seperately.
Model

35

Height: 5.3m

Diameter: 13m

Cover Space 40m²

Build Time: 30min

People: 46
Model

40

Model

80

Height: 5.3m

Height: 5.9m

Diameter: 13m

Diameter: 17m

Cover Space 40m²

Cover Space 80m²

Build Time: 30min

Build Time: 30min

People: 53

People: 106
Model

70

Model

140

Height: 5.3m

Height: 5.9m

Diameter: 13m

Diameter: 17m

Cover Space 70m²

Cover Space 140m²

Build Time: 30min

Build Time: 30min

People: 93

People: 185
Discover the unique properties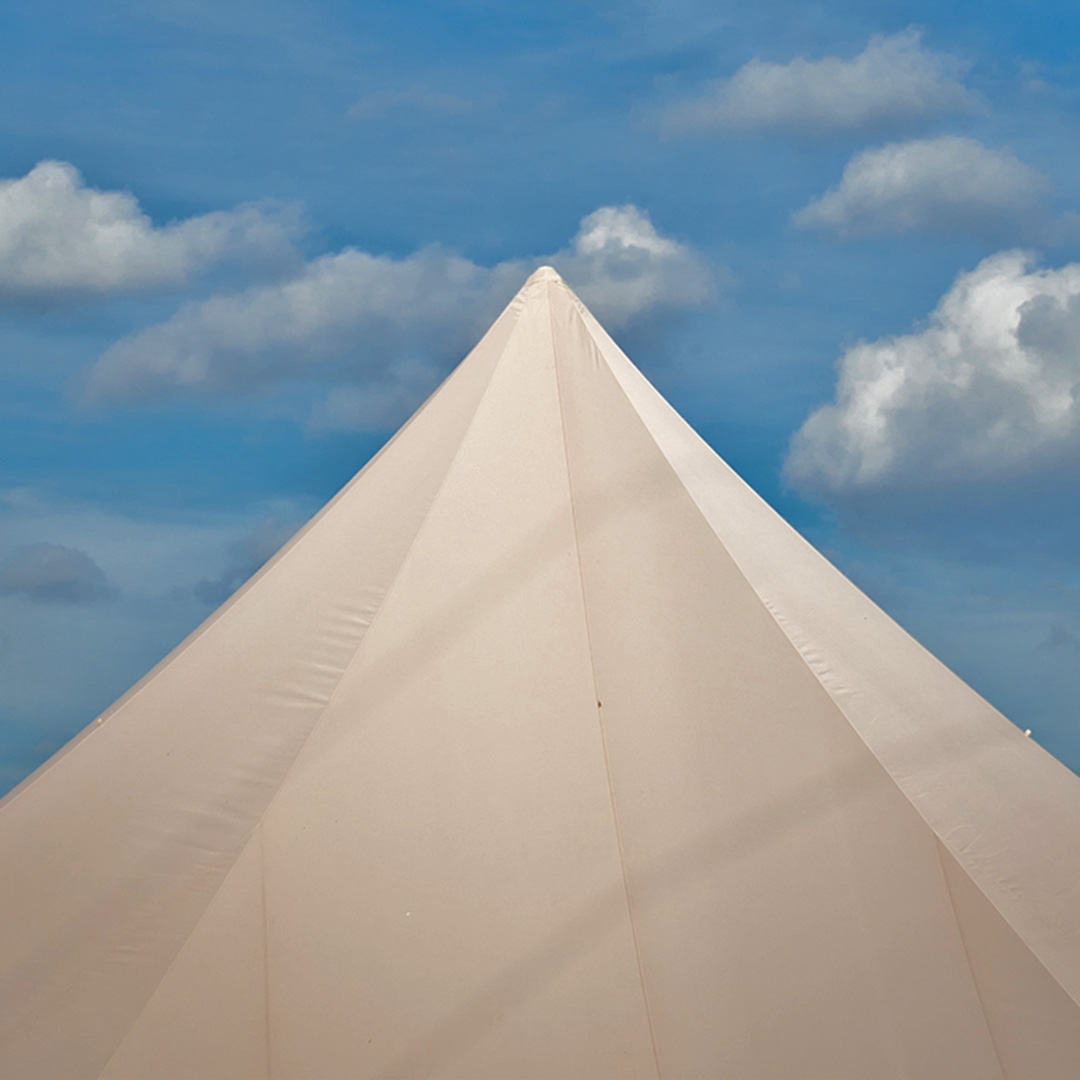 The canvas
The tent fabric is 100% polyester, fire retardant and has a European fire certificate. The fabric is provided with technical coatings for waterproofing and mould-resistant. The UV coating in turn provides protection against sun and color retention. The fabric retains its elasticity and is tear-resistant even after long use. Various standard colors and full-digital printing are available.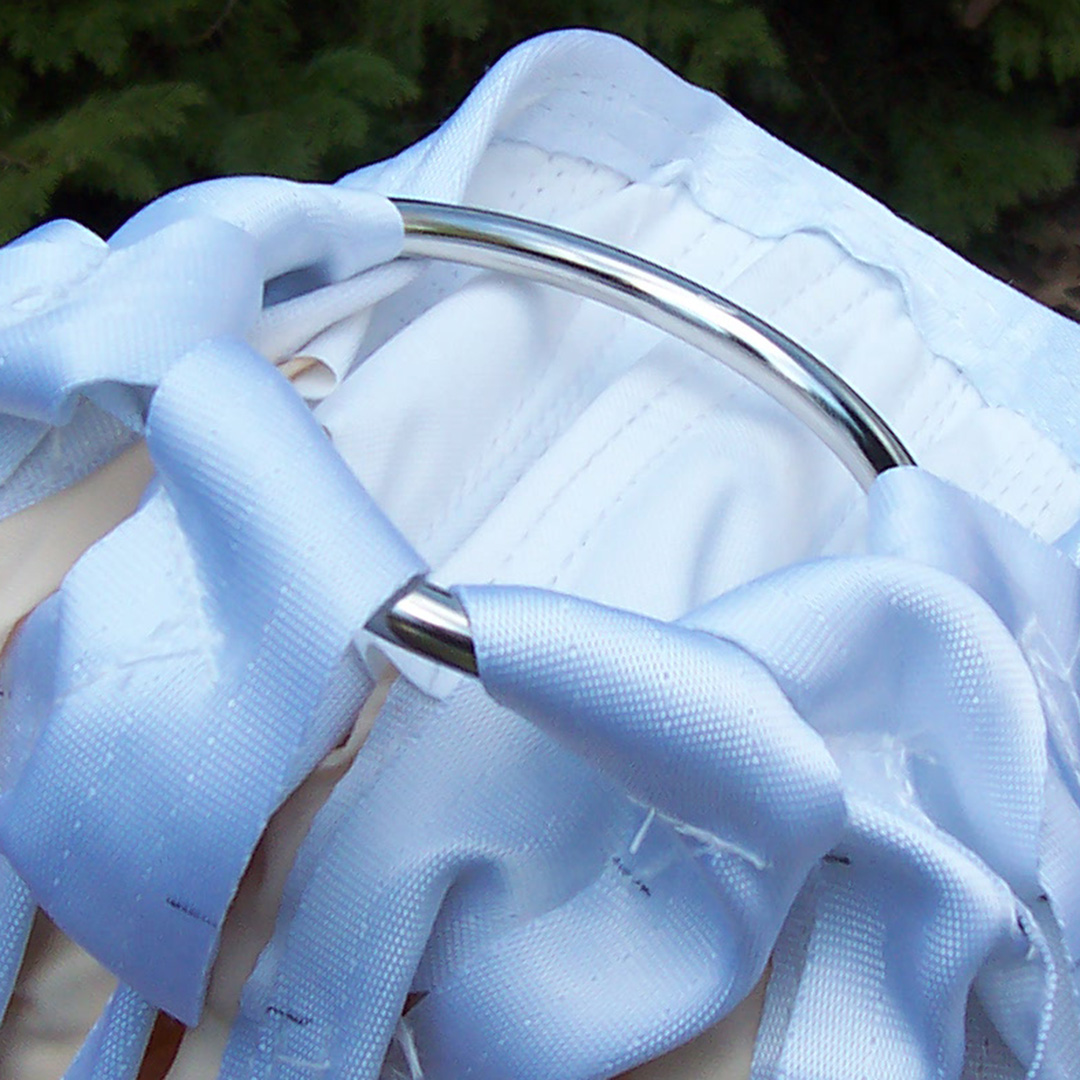 Top of the tent
The top post is provided with a sturdy support of 15 mm thick that provides stable support for the roof. The top of the canvas is reinforced with an 8 mm thick metal ring and six sturdy 7 cm long straps to prevent tearing and absorb additional forces.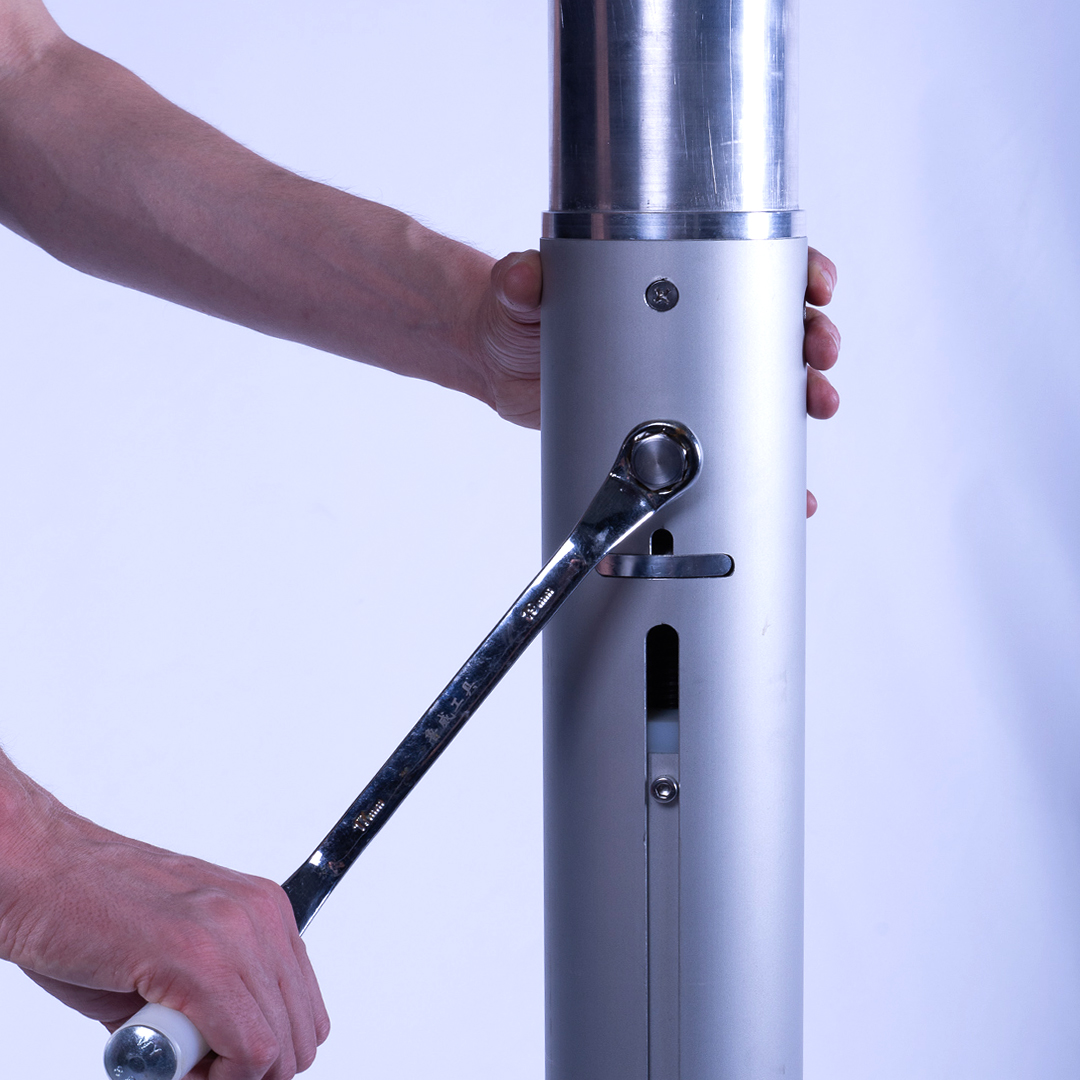 The pole
The pole is unbreakable, so safety is guaranteed and lower part of the post is additionally reinforced with a wall thickness of 8 mm and is equipped with a sturdy winding mechanism. With a detachable aluminum handle you can screw up the pole with forces that can lift more than 1000 kg. You can put the tent under perfect tension without much effort. We offer a 10-year warranty on this aluminum pole.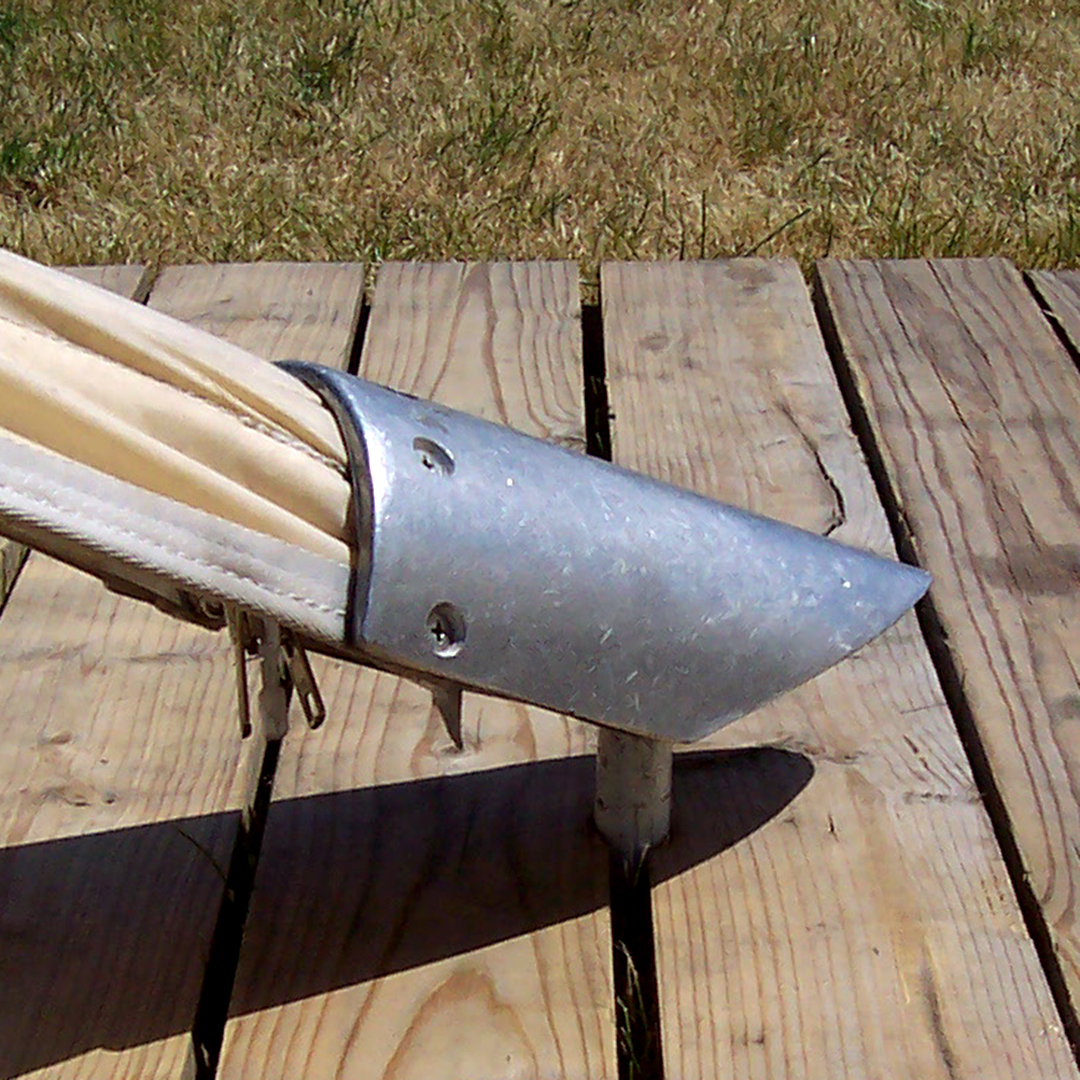 Anchorage Points
Each arm of the Startent is provided with a protective aluminum foot with a thickness of 6 mm. It has no sharp edges so that no one can get hurt by it. The fabric is extra firmly attached to the aluminum shoe with a PVC layer. Because of the shape of the foot you can not trip over it. A waterproof seal is provided on all stitching seams. Wind load is no problem up to 6Bft when the tent is properly anchored.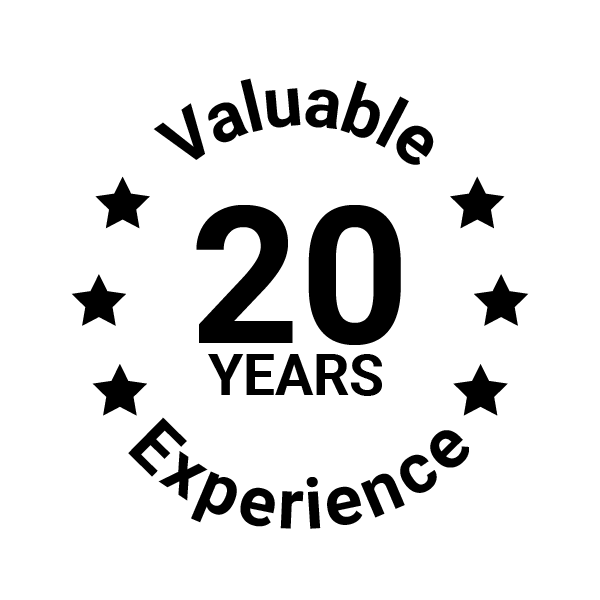 With more than 20 years of experience, we are the specialist in producing the Startent. We know the secrets of this product like no other.
Every detail has been engineered towards perfection. We are convinced to claim the titel of "best of its kind".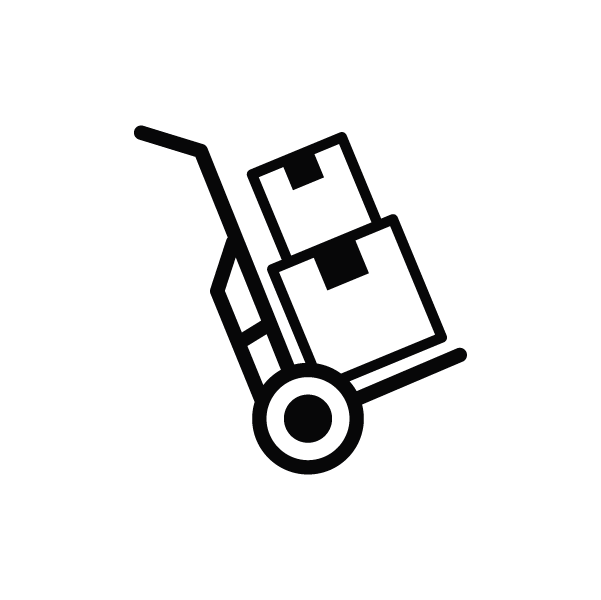 The Startent has been developed in such a way that you can transport it quickly and easily.
It fits in almost every car. You drive to your event, set up the tent and you're done!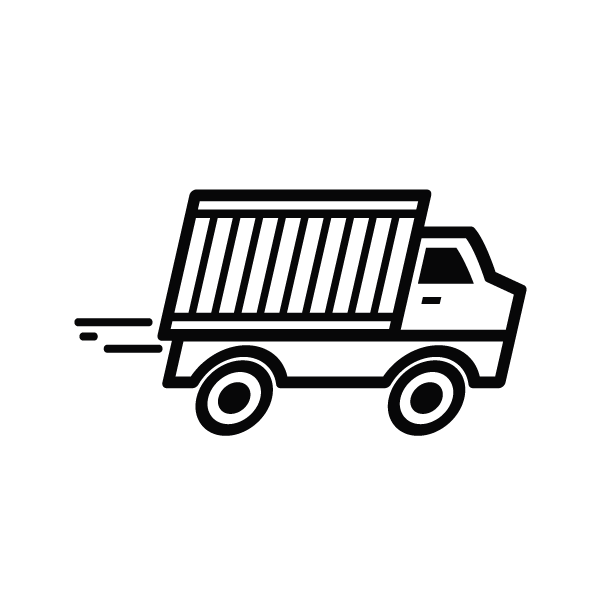 Would you like to receive your Startent quickly?
No problem! Thanks to our large stock of tents, it is very easy to order and receive your tent at the address of your choice.
Worldwide!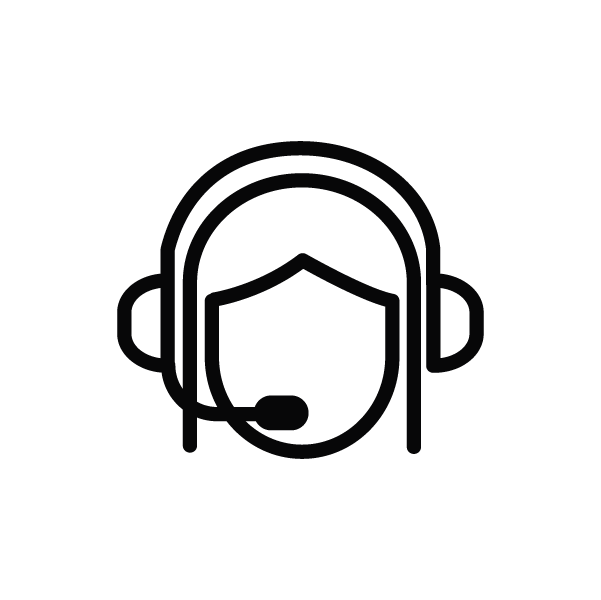 Questions or remarks?
Would you like to receive a special print, template or custom quote?
We are happy to answer all of your questions.
Where do we see your Startent Shine?